Where to find us
Health Centre Zbraslav
3th floor
Žitavského 497
156 00 Prague 5 — Zbraslav
Appointment time
| | |
| --- | --- |
| Monday | 10:00 - 17:00 |
| Tuesday | 08:00 - 16:00 |
| Wednesday | 13:00 - 19:00 |
| Thursday | 08:00 - 16:00 |
| Friday | 08:00 - 14:00 |
We are sorry if we cannot answer your call but we are engaging with our clients. Please send us a text message and we will get back to you.

The validity of the request form from the doctor is three months. You need to make your booking within seven days.

Our office hours are approximate. Therapy is also available in the evening hours after mutual agreement.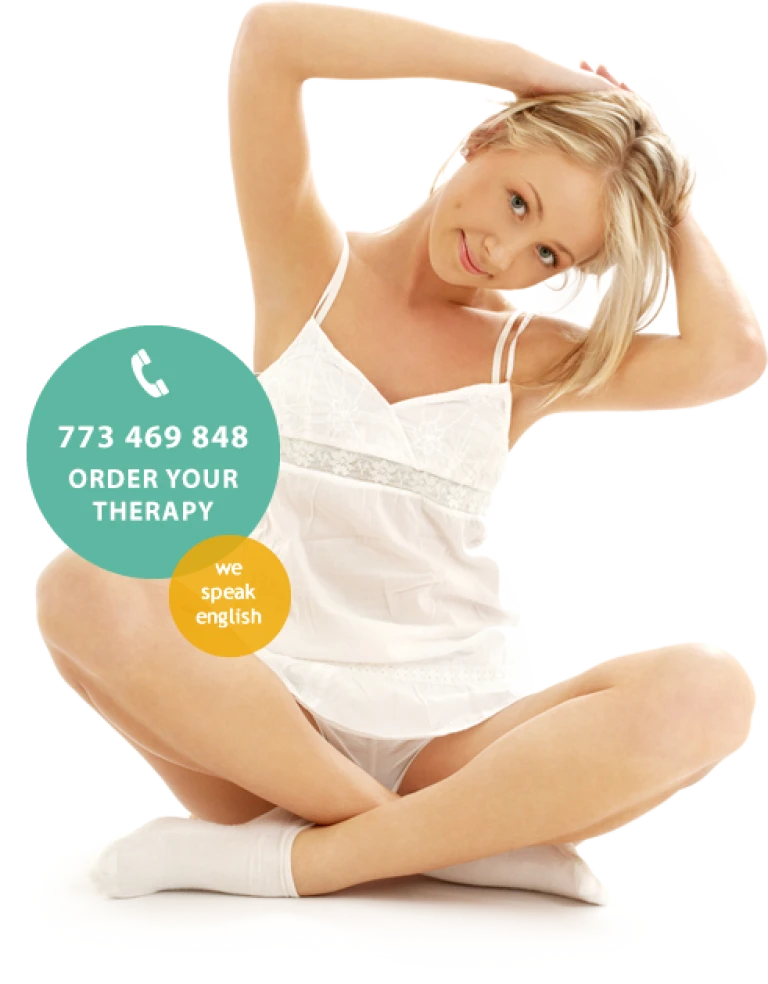 Our Treatments can include
acute and chronic back pain, joint pain
post injury and operations
neurological diseases
infertility or incontinence
We offer advice on
how to adjust your movement in order to avoid reoccuring problems
the selection of suitable physical activities and compensatory excercises
appropriate remedial exercises for the spine
ergonomic adjustments to fit your workplace
Methods of Physiotherapy
mobilization and soft tissue techniques
activating the deep stabilisation system
exercises using an overball, a large ball, unstable surfaces, elastic bands
treatments according to Ludmila Mojžíšová
Taping
Fyzioterapie
Mgr. Lucie Fričová
Price list is
here
.
Other therapists:
Entrance examination and therapy (55min):
1100 Kč
Individual physiotherapy (40min):
900 Kč
Physiotherapy emergency (within 24 hours):
1300 Kč
Taping
1cm = 1Kč
as part of therapy,
apart from the therapy is the application of the tape
200 Kč
Massage
60 min - 900 Kč, 90 min - 1300 Kč
Quantity discount on lymphatic drainage massages
Insurance companies
We are contracted providers of following insurance companies

and we provide therapies covered by your insurance. We have training in many other techniques above the scope of the contract, and we offer them for an additional fee. If you are interested in a session extension, the price for an extra twenty minutes is
300 Kč
. Please ask for details when ordering your session.
At your first therapy, we will ask you for a deposit of two
200 Kč
, which we will return to you after your last session under the condition of canceling the session at least 24 hours in advance.
Prices are valid from 1.4.2023
We will gladly issue you a gift voucher with our logo for one or more therapies or massages.
Regarding us and other clients, by booking an appointment, the client agrees to respect the condition of canceling the therapy no later than 24 hours in advance. If you cannot meet this deadline, we demand a full refund of the session price.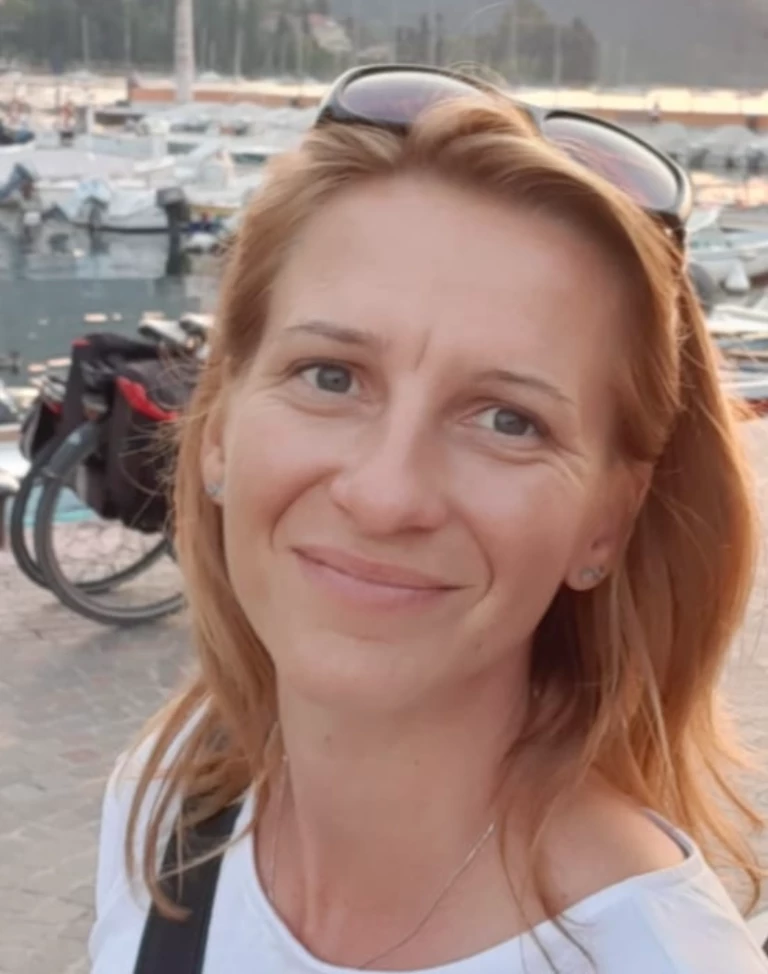 Mgr. Lucie Fričová
physiotherapist
Currently on maternity leave (from August 2021).
Studied physiotherapy at the 2nd medical faculty of Charles University, worked as a physiotherapist at the neurological clinic in Motol, since 2010 she has been running a private clinic in Zbraslav. She is interested in traditional Chinese medicine. In 2015, she became an Ashtanga-Vinyasa flow Yoga instructor and in 2023 Hormonal yoga therapy instructor. You can find more information, including education, completed courses, offered services and direct contact at www.lucieurbanova.cz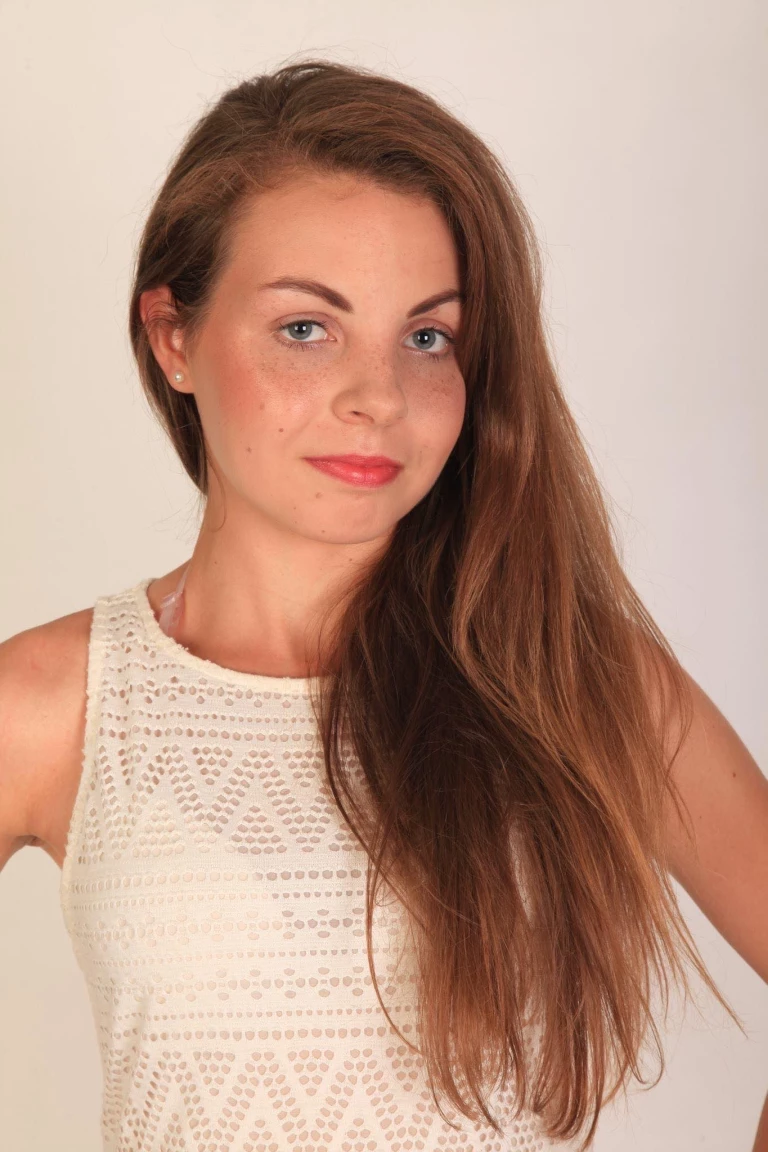 Bc. Kateřina Holoubková
physiotherapist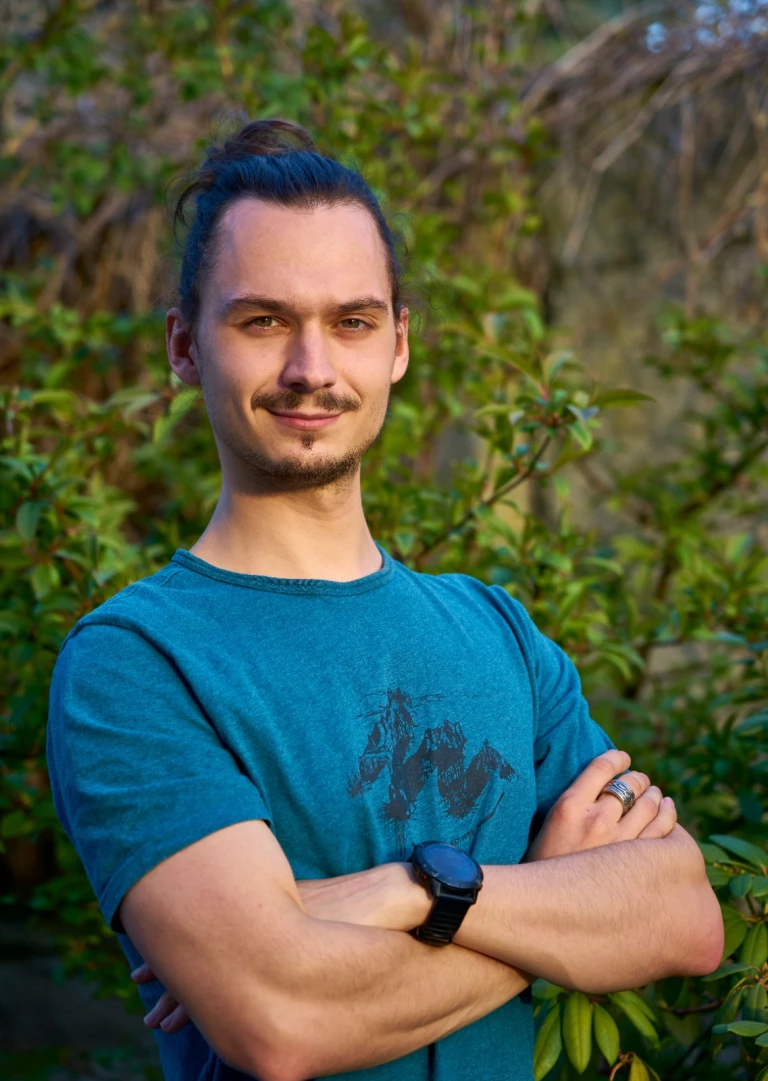 Bc. Kryštof Soldán
physiotherapist
Studied physiotherapy at the 2nd Faculty of Medicine of Charles University,
where he is now also finishing his master's degree. During his studies he gained
knowledge of outpatient, hospital and spa facilities and had the opportunity to
work with both children and adult patients. Since 2021 he has been working in the
outpatient clinic in Zbraslav.
In therapy, he makes extensive use of manual medicine techniques to eliminate
the cause of pain. Subsequently, he focuses on the functional interconnection of
individual body segments with the help of exercises based on developmental
kinesiology.
In his spare time, he can be spotted in the mountains around the world with a
backpack, on a climbing wall or with a camera in nature waiting for the sunset.
Completed courses:
Principles of Physiological Movement on Neurological Basis (1.5 year course with Jakub Novotny)
Mobilization in the context of muscle chains (PhDr. Petr Bitnar, PhD.)
Introduction to sonography of the motor system (S.Machač, PhD.)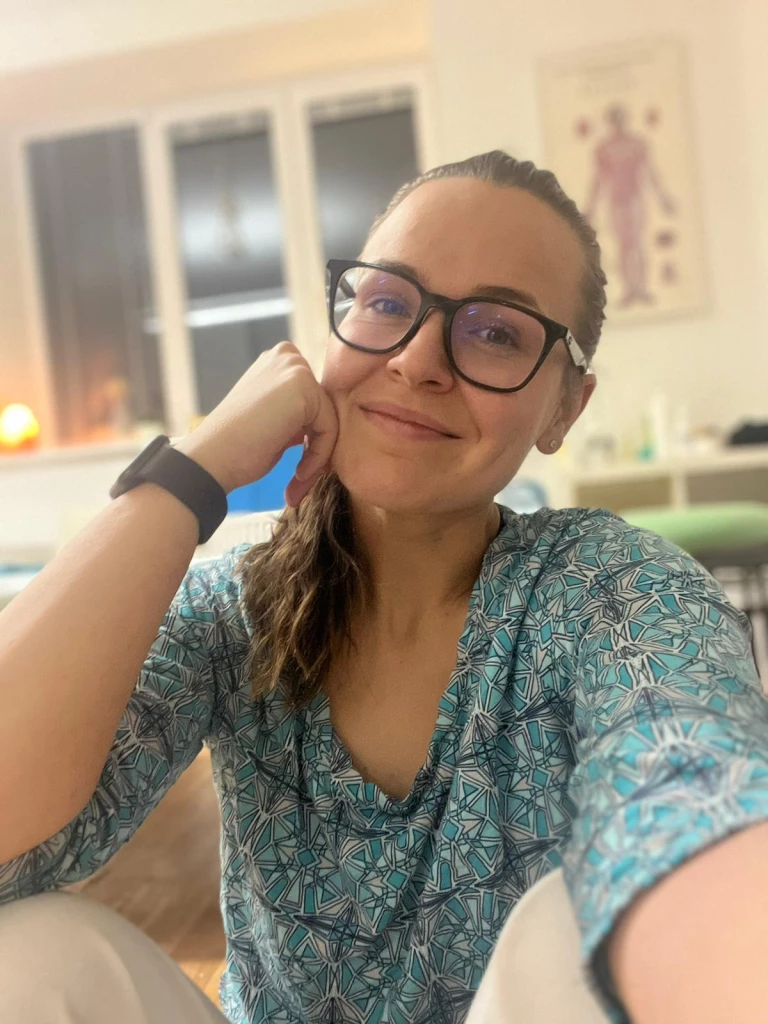 Eliška Pánková
Massage Therapist
Eliska initially studied Economics and Accounting, but eventually discovered her true passion in massage therapy. She has been actively involved in the field since 2020 and always enjoys expanding her skills and knowledge.
By providing personalised massage treatment, Eliska establishes a profound connection between the body and the mind for each client. Additionally, she exclusively uses natural cosmetics in her practice.
Completed courses:
Basics of taping, Lymphatic taping, Taping for pregnant women and children
Trigger Point Therapy
Sports and Relaxation massage
Lymphatic Drainage
Myofascial Release Therapy
Musculoskeletal Diagnosis
Pregnancy Massage
Cupping Therapy
Aromatherapy Massage
School of psychology